The salon that gives you style.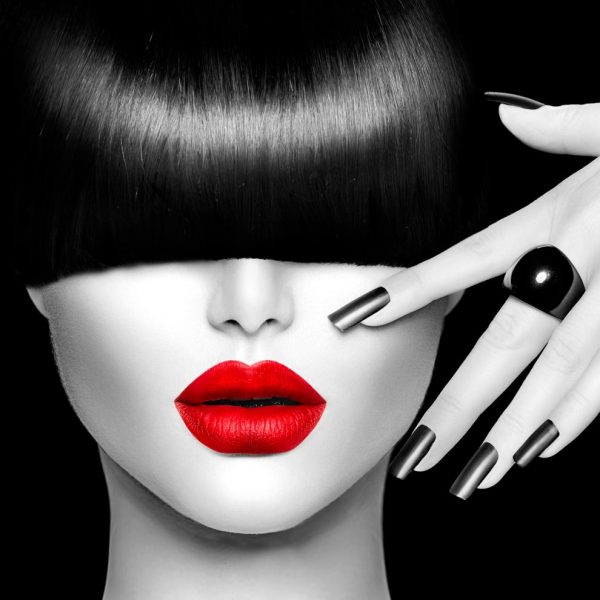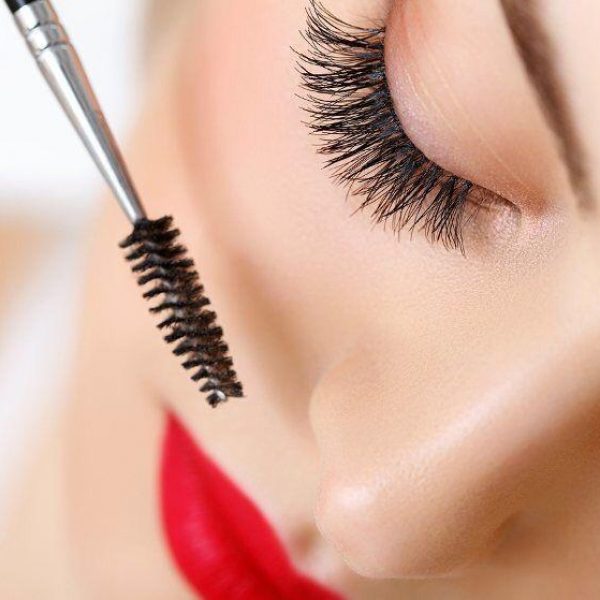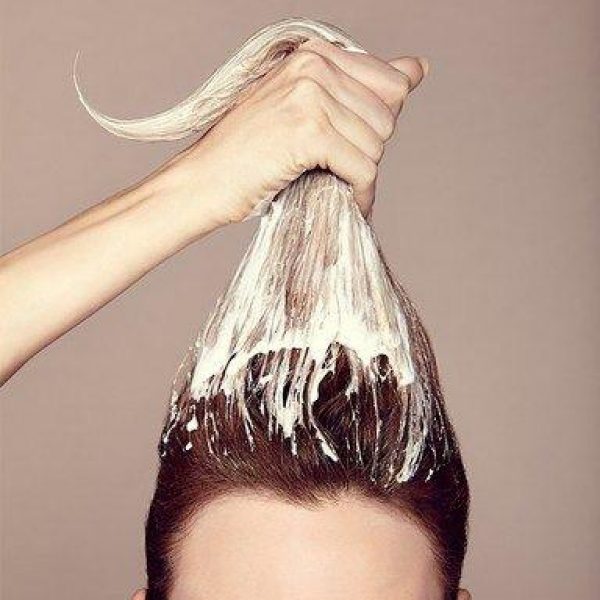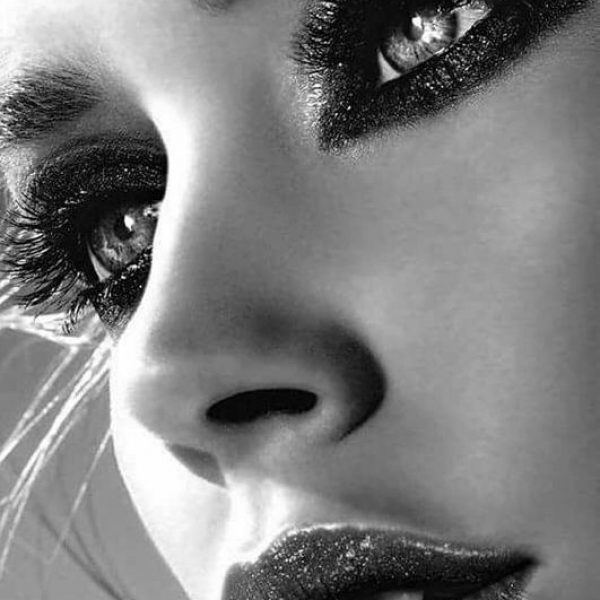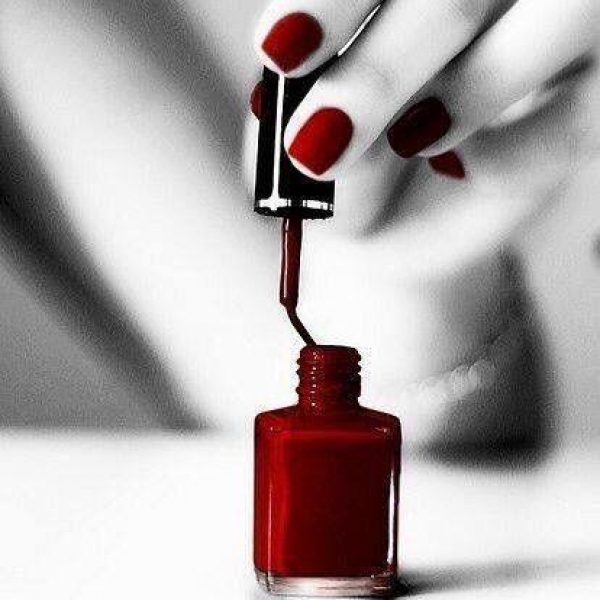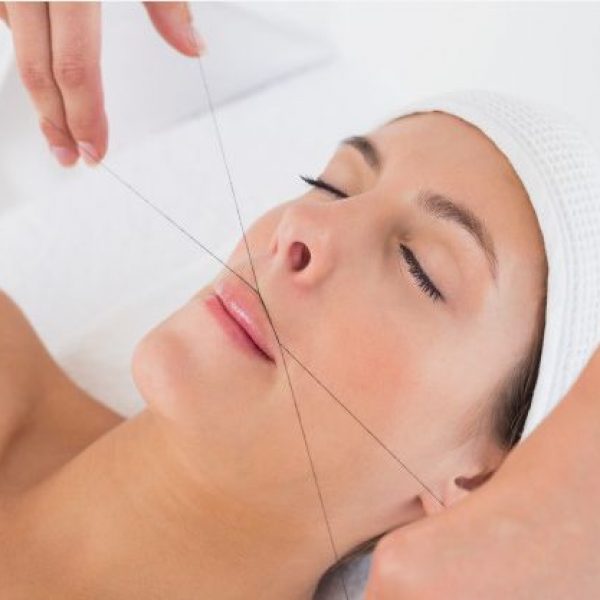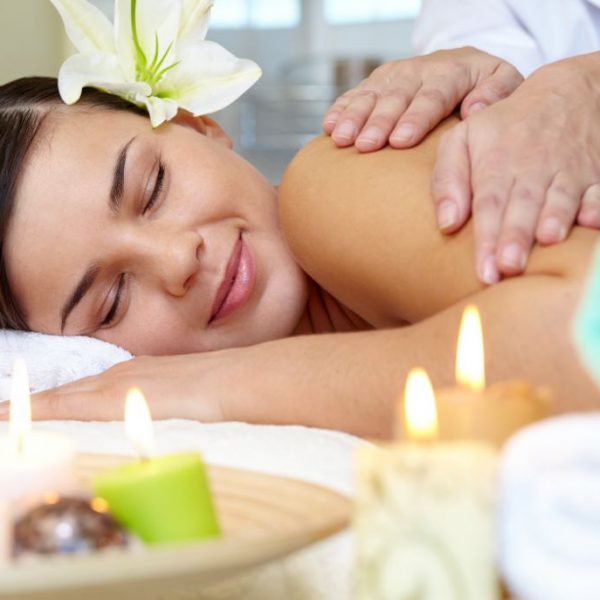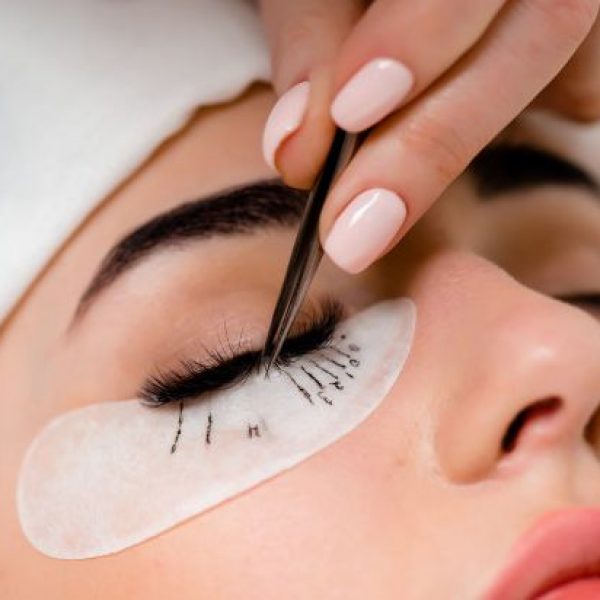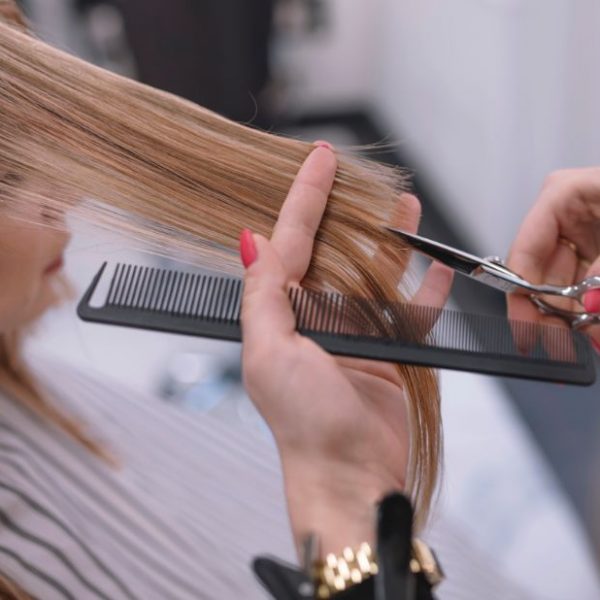 Aurora Beauty Center and Spa a new concept of saloon where a combination of services in one place. Discover the world of beauty at your fingertips.
We are group of energetic team specialized in Hair Extensions, Hair Colour, Haircuts, Hair Removal, Waxing, Nail Care, Nail Extension, Facial and Body Treatment, Treading, Bleaching, Tinting, Spa Treatment and many more….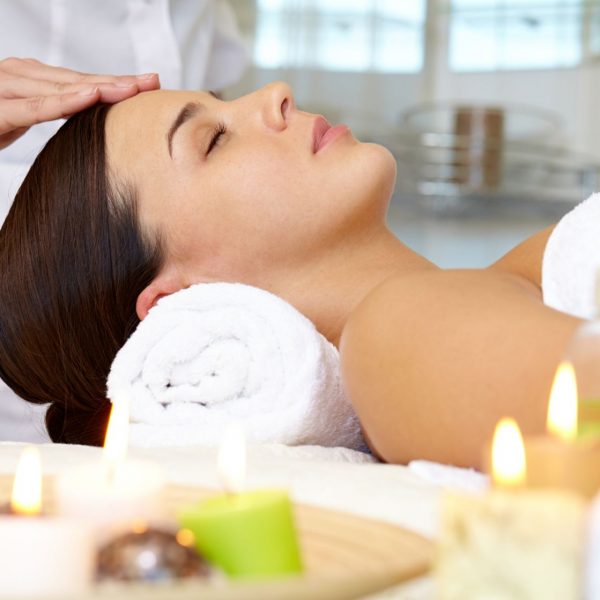 Best Beauty center and spa
We are situated at Nassima Tower Hotel Apartmet, Sheikh Zayed Road, Trade Center 1, Dubai.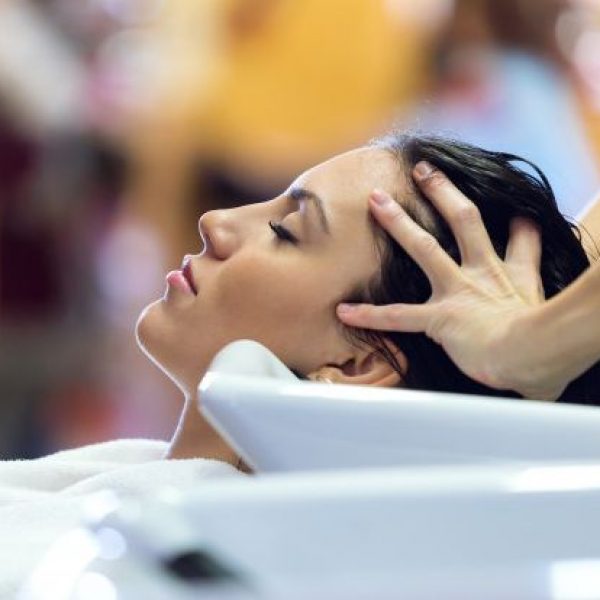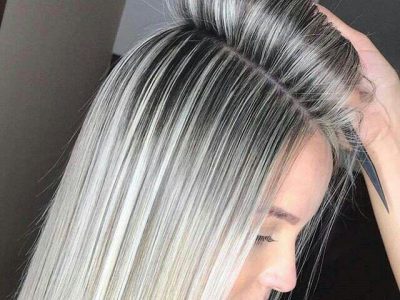 Haircuts AND BLOW DRY
From AED 100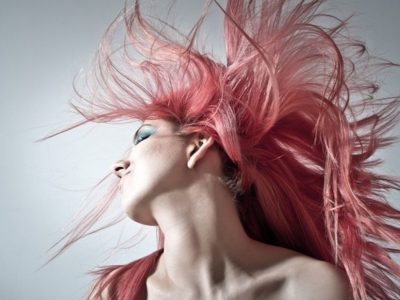 HAIR COLOUR AND HIGHLIGHTS
From AED 150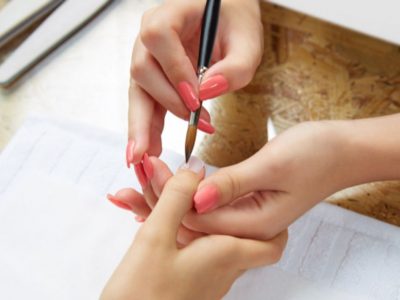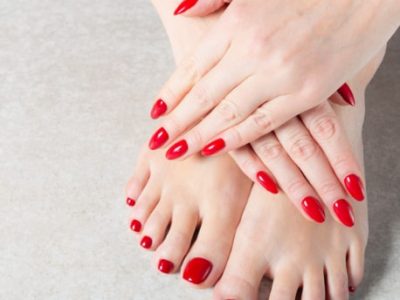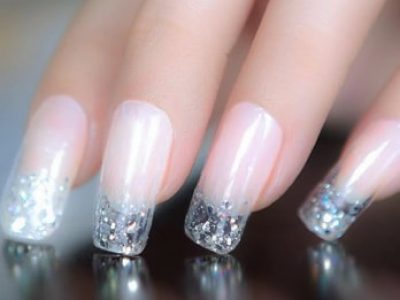 NAIL EXTENSON
From AED 250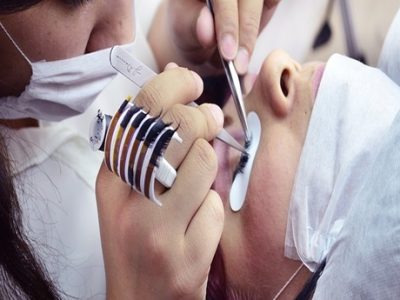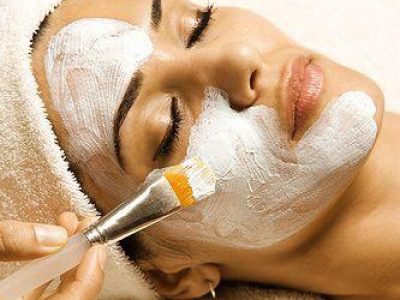 FACIAL TRATMENT
From AED 200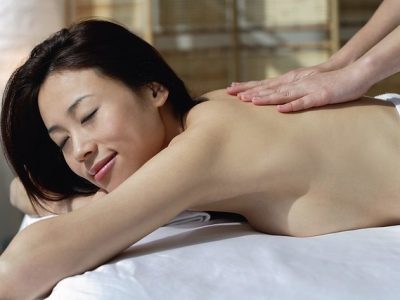 BODY TREATMENT
From AED 250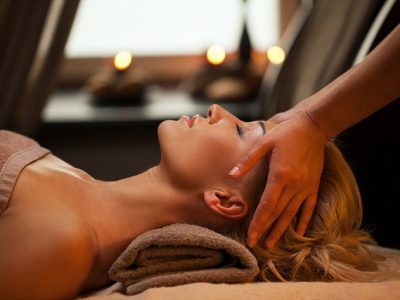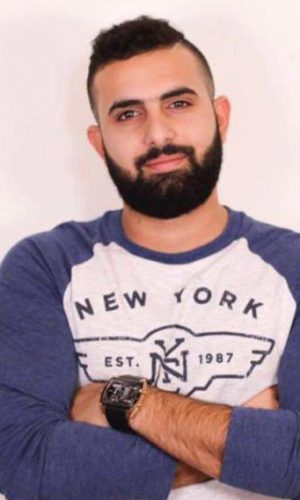 Majd
Hair Color & Extension Expert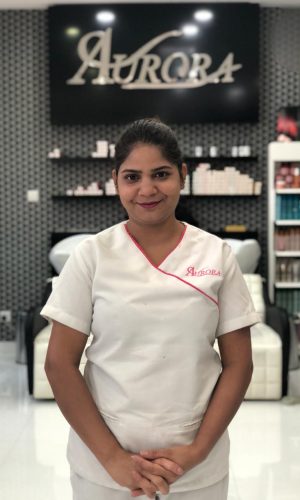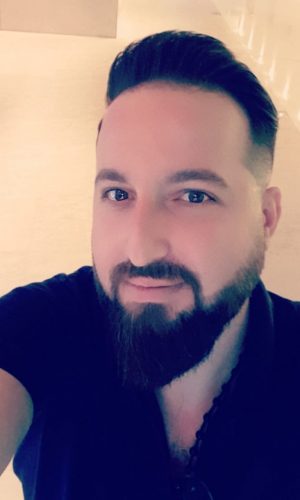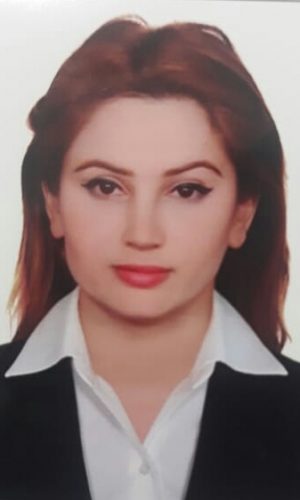 Manju
Nail Artist & Technician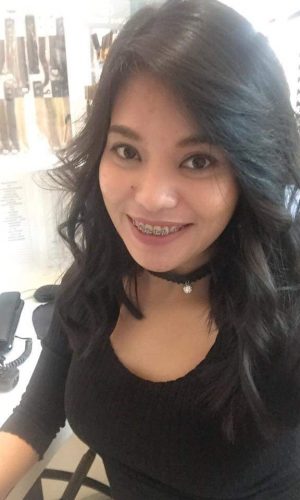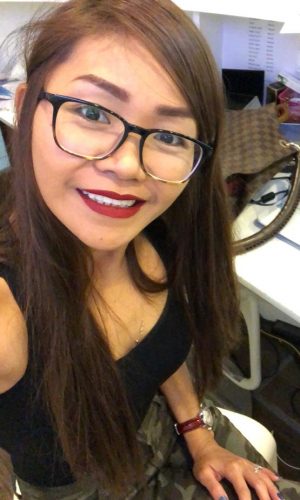 Use the form below to get in touch with us !
Do not be shy to describe your future hairstyle via phone call or email.
Get 20% off on your first visit