Aurora Beauty Center and Spa a new concept of saloon where a combination of services in one place. Discover the world of beauty at your fingertips.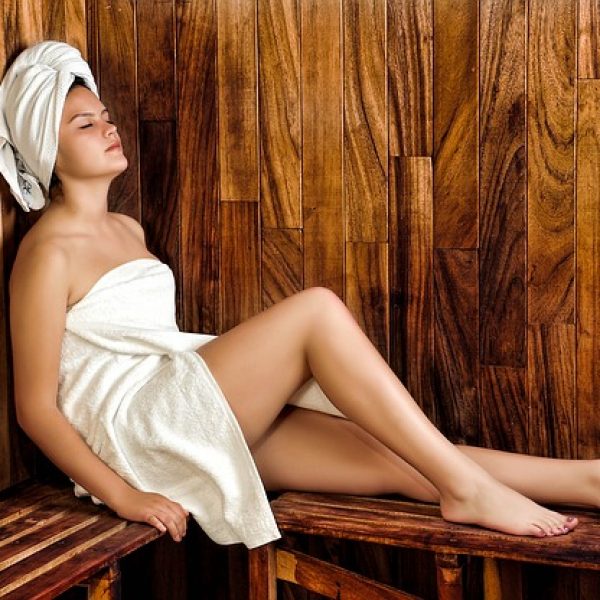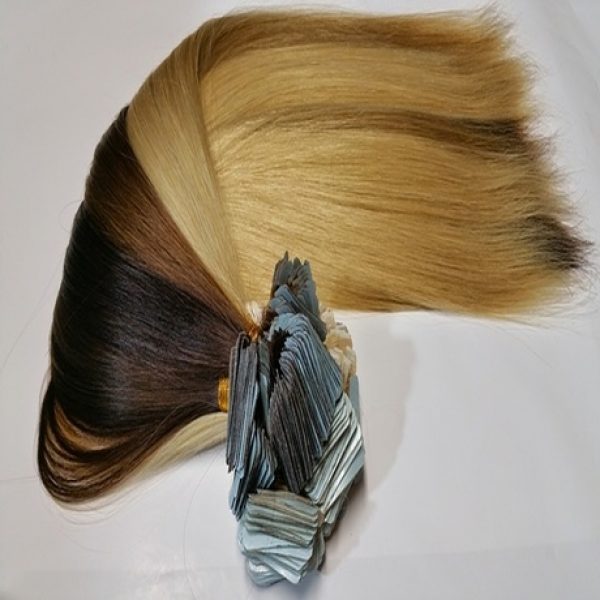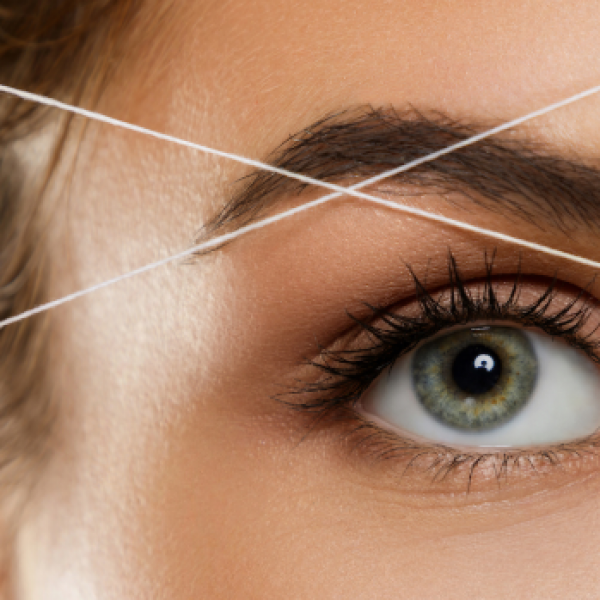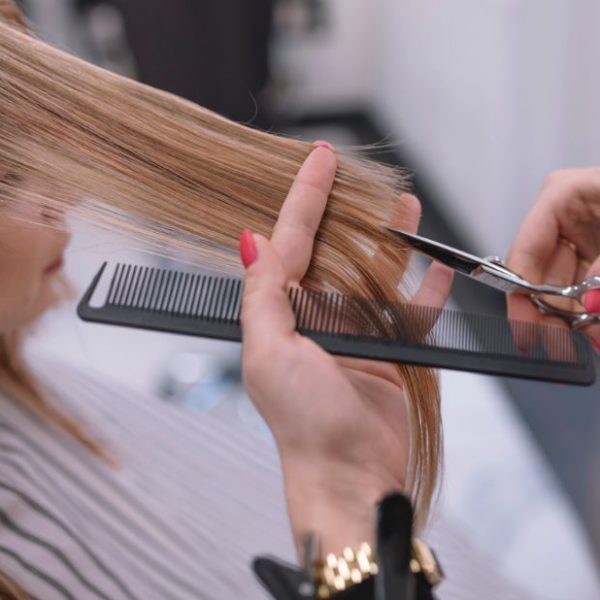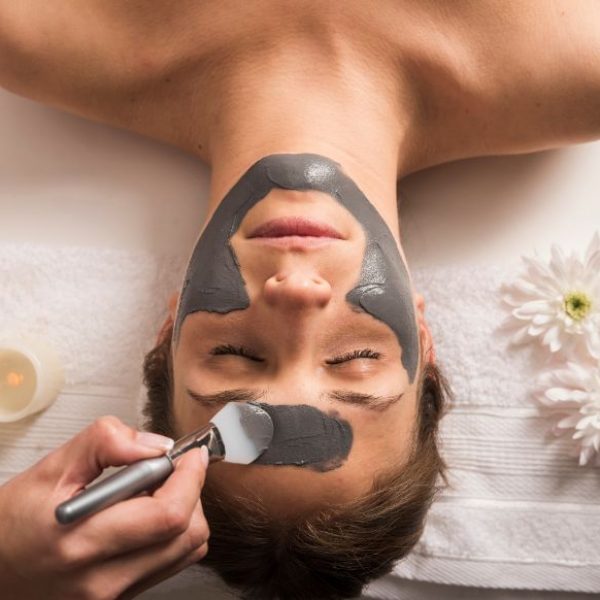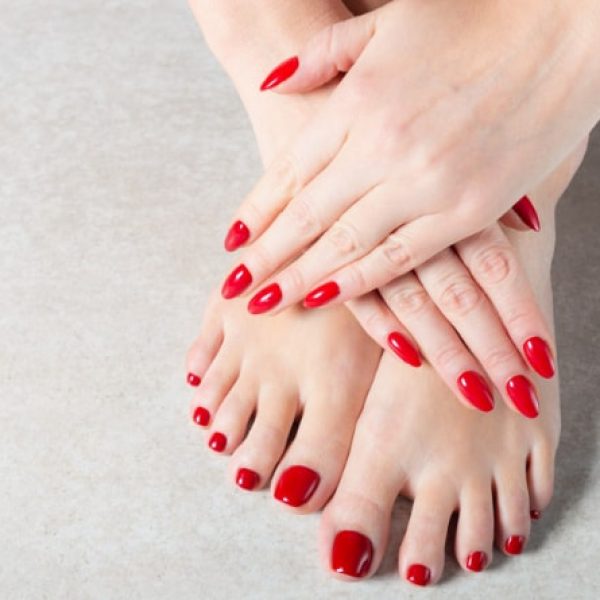 We are group of energetic team specialized in Hair Extensions, Hair Colour, Haircuts, Hair Removal, Waxing, Nail Care, Nail Extension, Facial and Body Treatment, Treading, Bleaching, Tinting, Spa Treatment and many more….
We specialize in all kind of hair extensions. Have gorgeous and added volume Hair and enhance your beauty! Our Hair specialists recommend the Tape in extensions natural hair, which is least damaging, reusable, lightweight and grow with your own hair without tugging or pulling and it's guaranteed by Aurora
We expertise in Nail extensions. Acrylic and Gel Nail extensions last for a long time, they are resistant to breaks than natural nails, and we do as well Nail art and design as optional get your Natural looking and Beautifully shaped nails are the least you can expect!
Brazilian blowout and Keratin Treatment for beautiful, shiny and straight silky hair. Price depending on the length of hair. Transform your dyed damaged or frizzy or curly hair into smooth silky and straight hair with our Professional Hair Treatment.
Relaxation manicure and Pedicure Spa from Aurora Professional Ladies Salon.
A luxurious spa treatment with our Best products smoothing and detoxifying your hands and feet to relax your mind!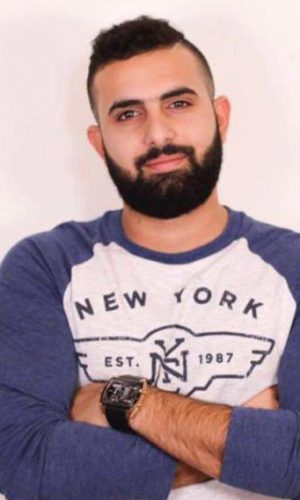 Majd
Hair Color & Extension Expert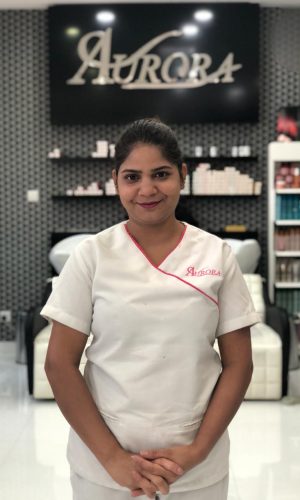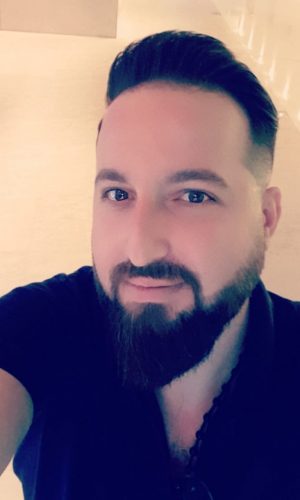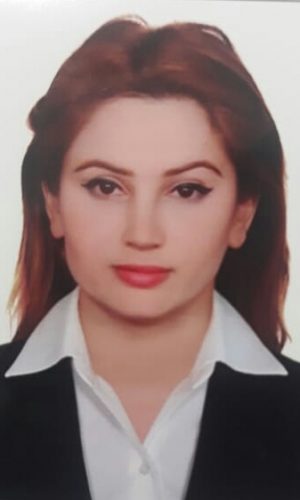 Manju
Nail Artist & Technician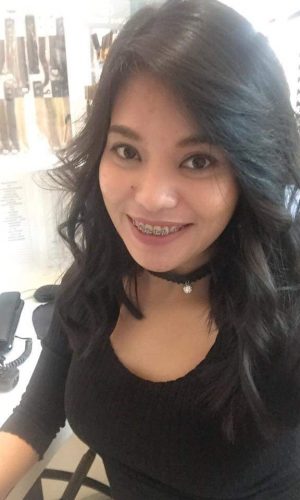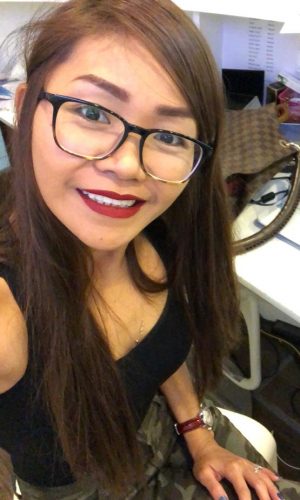 We provide free access to high speed wifi
We provide free valet parking facility
We have the best team to understand your need and stand upto your expectation with quality services.
Get 20% off on your first visit